Where in the World is Amy Schoenherr?

---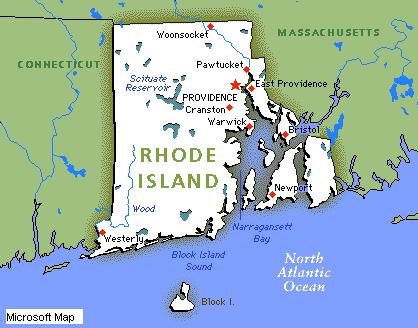 ---

Well, Amy's finally settled down for a while. She is working as a Chemist for Chemix in Rhode Island. She's found a small apartment in Saunderstown, south of Providence. Wish her luck and say hello at her email gecko976@yahoo.com.

Check out the news of her adventures in Cape Cod and Wyoming below.

---
News of Amy's adventures in AmericorpClick Here
Ne ws of Amy's Wyoming trip here in Word format
---